We are looking for highly skilled and professional clinicians to be a part of our group.
Candidates should possess clinical licensure in the State of Illinois (LCSW, LMFT, LCPC, PsyD, PhD) though AMFT, LPC and LSW with a significant amount of clinical experience are encouraged to apply. Preference will also be given to applicants with couples counseling experience, have at least 2 years post-licensure experience, and/or are credentialed with insurance panels or have completed their CAQH application.
Therapists may work between 12-15 hours/week with the possibility of additional hours in the future. You will need to work 2 shifts: 1 daytime shift (8:00am-2:30pm) and 1 evening shift (2:30pm-9:00pm), 2 evening shifts or 1 daytime/evening and 1 Saturday shift (8:00am-5:00pm). Start time and end time are negotiable. Compensation is fee-for-service and salary is commensurate with licensure and experience.
At Tobin Counseling Group, we want you to be able to focus on what you enjoy the most – being a clinician. We pride ourselves on offering a collaborative work environment. We know what it takes to create an effective group practice team. Here is how we do it:
steady stream of referrals – you do not need to do any marketing!
competitive compensation
a medical biller on staff to coordinate benefits/eligibility and submit claims
individual consultation
group consultation
yearly stipend for professional development
supportive team environment
comfortable office space
easy to use Electronic Health Record System
If interested, please send a cover letter and resume highlighting your experience and availability to Tobin Counseling Group at info@tobincounselingchicago.com


(BCBS) PROVIDER


(PPO)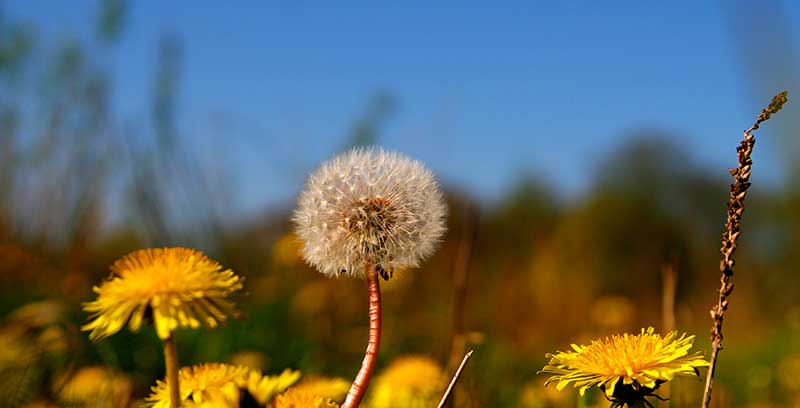 I've scheduled an initial therapy appointment, now what? Getting started in therapy can feel overwhelming, and rightly so. For many of us, it is our first time talking to someone we don't know about our private experiences and feelings. The time leading up to the...
read more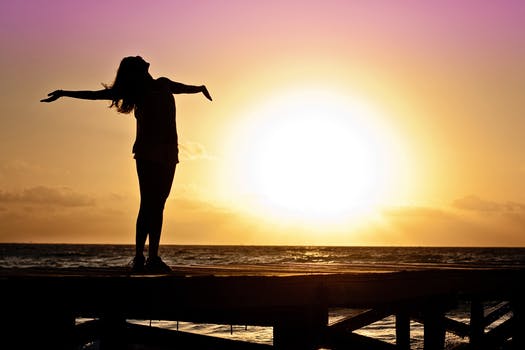 It's the Most Wonderful Time of the Yearrrrrrrrr. Wait, already?! And is it?! For some of us, those words may make us feel warmth and excitement. For others, they can sound condescending and so incredibly off-putting. All of us bring dynamic memories and feelings to...
read more
HEALTHY LIVING STARTS NOW
No matter your obstacles, you don't have to face them alone. We offer comprehensive support so you can regain control and rebuild your life. To learn more about our services or to schedule a free 20-minute consultation, please call (312) 346-5156
We are in-network with Blue Cross Blue Shield PPO (BCBS PPO) and Aetna PPO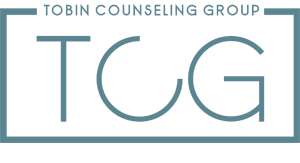 180 N. Michigan Ave. Suite 1040
Chicago, IL 60601
(312)346-5156
info@tobincounselingchicago.com
Get In Touch
We offer comprehensive support so you can regain control and rebuild your life.
Join Our List
Subscribe to our newsletter today!