Depression counseling, to regain energy and hope.
Feeling sad is a normal part of life, but when the blues turns into a longer-lasting feeling that affects your ability to function normally, you may be depressed. This worried or pessimistic state-of-being can be scary.
Contrary to what some people believe, depression results from a chemical imbalance in the brain. If you suffer from depression, you may feel sad, scared, alone, or even have thoughts of death or suicide. No matter how difficult it seems, you are not alone. We are here to help you work through difficult thoughts and that negative feedback loop playing in your head. Depression therapy can help!
It is not uncommon to also experience other mental health symptoms such as anxiety, irritability, as well as physical symptoms such as difficulty falling asleep or staying asleep, tiredness and weight gain or weight loss. Seeking depression counseling can improve your health, behavior, and overall life – you just have to reach out for help. We know you have the ability to make the changes you want, and our Chicago based licensed therapists can help you attain those changes.
Types of depression
We treat depression in all ages and across the spectrum, including:
Post-partum depression
Situational depression
Contact us 
If you are in Illinois and are ready to take the first step in regaining balance in your life, contact us today at (312) 346-5156.


(BCBS) PROVIDER


(PPO)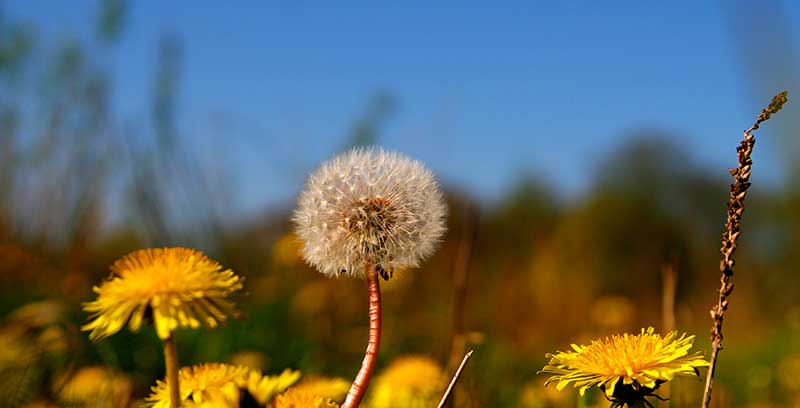 I've scheduled an initial therapy appointment, now what? Getting started in therapy can feel overwhelming, and rightly so. For many of us, it is our first time talking to someone we don't know about our private experiences and feelings. The time leading up to the...
read more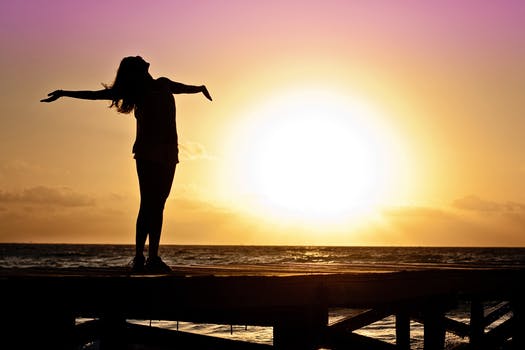 It's the Most Wonderful Time of the Yearrrrrrrrr. Wait, already?! And is it?! For some of us, those words may make us feel warmth and excitement. For others, they can sound condescending and so incredibly off-putting. All of us bring dynamic memories and feelings to...
read more
HEALTHY LIVING STARTS NOW
No matter your obstacles, you don't have to face them alone. We offer comprehensive support so you can regain control and rebuild your life. To learn more about our services or to schedule a free 20-minute consultation, please call (312) 346-5156
We are in-network with Blue Cross Blue Shield PPO (BCBS PPO) and Aetna PPO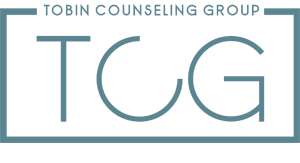 180 N. Michigan Ave. Suite 1040
Chicago, IL 60601
(312)346-5156
info@tobincounselingchicago.com
Get In Touch
We offer comprehensive support so you can regain control and rebuild your life.
Join Our List
Subscribe to our newsletter today!